Local 3 of the International Brotherhood of Electrical Workers is proud to lead the way in increasing diversity in our union. We not only have the most women and persons of color working on construction sites across New York but also in key leadership roles as Shop Stewards, Foreman, Business Representatives, and Officers just to name a few. Our diversity is our strength and our union's stronger because of it. Click around our website and learn how we are fulfilling our goal of continuing to increase our diversity and securing full inclusion in Local 3.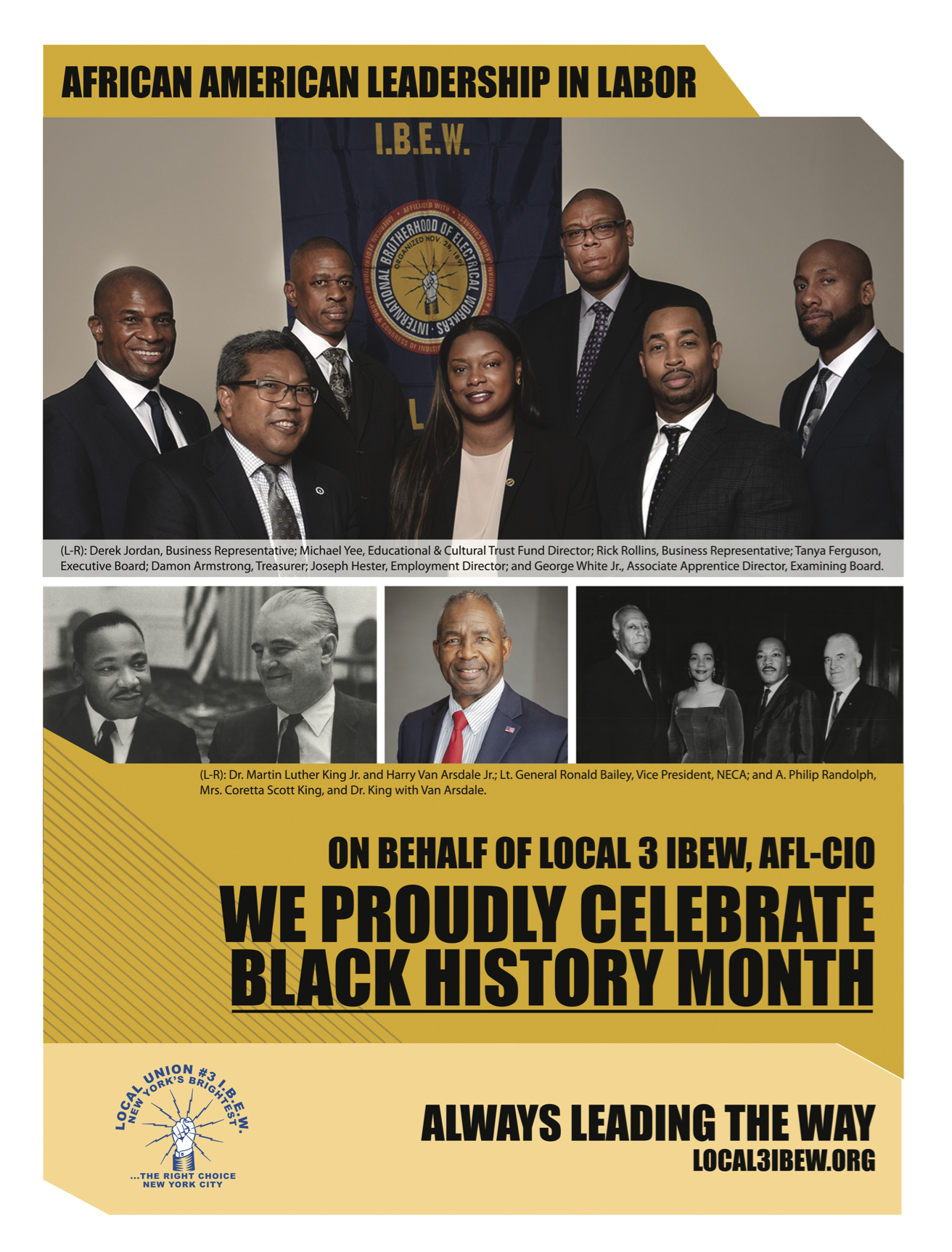 Look for the above advertisement in the NY Daily News
Follow us on Instagram @lu3ibew and watch the below videos showcasing diversity in Local 3.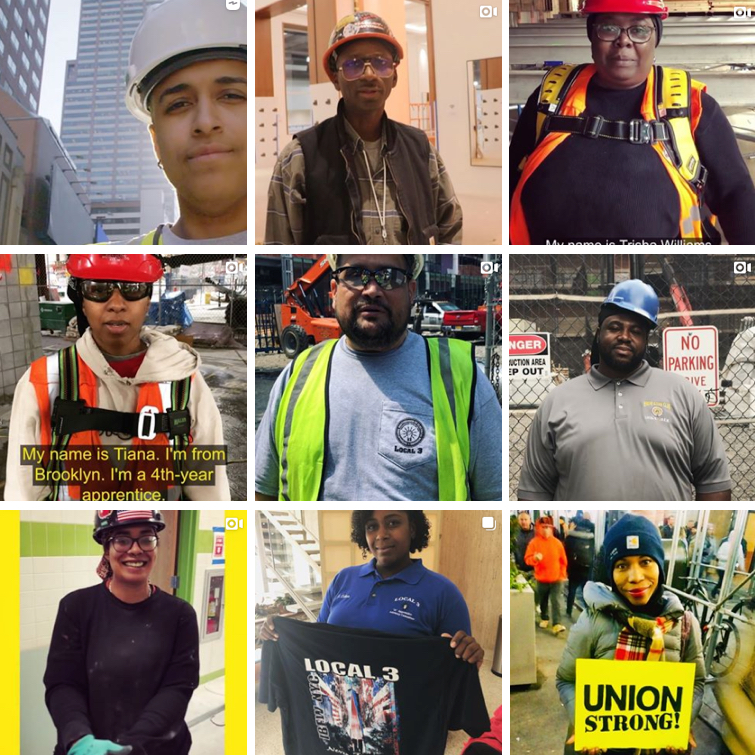 The Amber Light Society of IBEW Local 3 in New York is a women's organization that has a proud tradition of supporting women in the building and construction trades, aimed at developing leadership within the electrical industry. Watch below, a powerful video about the Amber Light Society from IBEW Hour Power.