With a union in your workplace, you are more likely to enjoy the following:
• Wages commensurate to your skills
• Health Benefits for you and your family
• Various pension and retirement income plans
• Training and adequate safety conditions on the jobsite 
• Respect and dignity on the job
Image left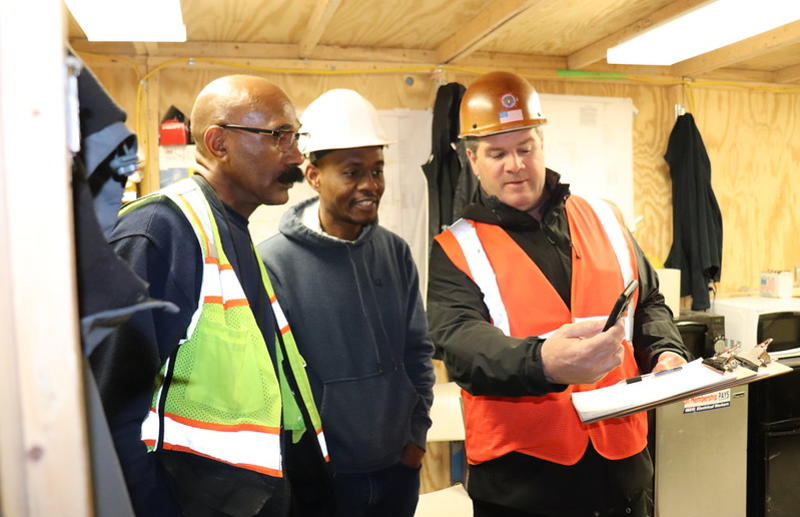 Text long
Additionally, as a Local #3 member, you will acquire representation impossible to receive anywhere else especially in the non-union sector of the electrical industry.
As evidenced above, the Union is about worker empowerment. Join the 29,000 brothers and sisters of Local #3 for a better life for you and your family.